新曲モラトリアム
Two cover albums. Two languages.
Recent releases
Listen
Latest news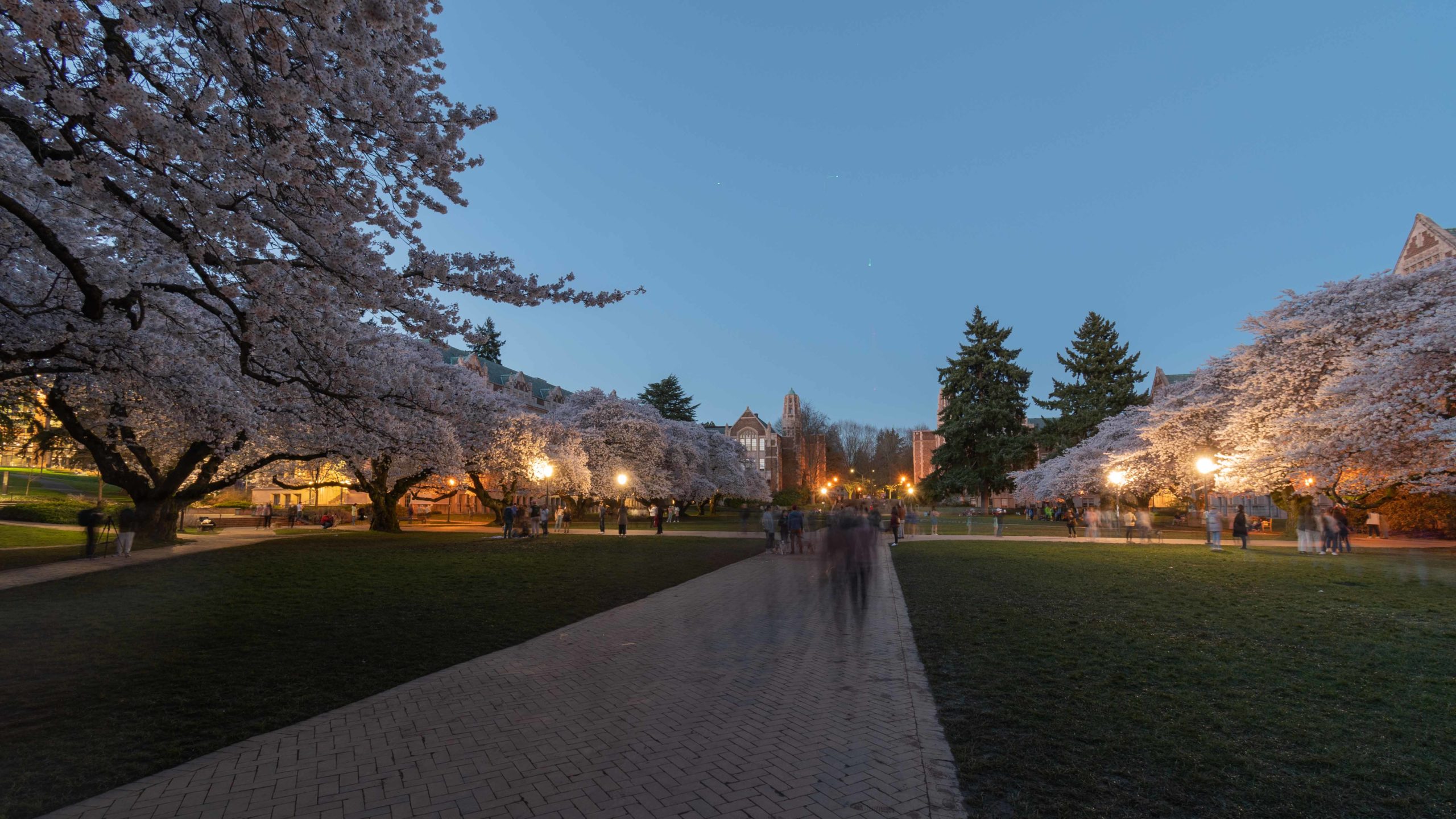 No, a new album is not in the works, but other things are.
A worldwide pandemic and an upgraded studio allowed these cover albums to see the light of day after 11 years.
On paper, Eponymous 4 "formed" in 2008, but it can trace a history much further back in time.